How Can I Start?
Welcome to SadkhinTherapy®, a revolutionary, all natural approach to weight loss. We are happy to have you join thousands of people who have successfully lost weight and rejuvenated their bodies using the Sadkhin Method®.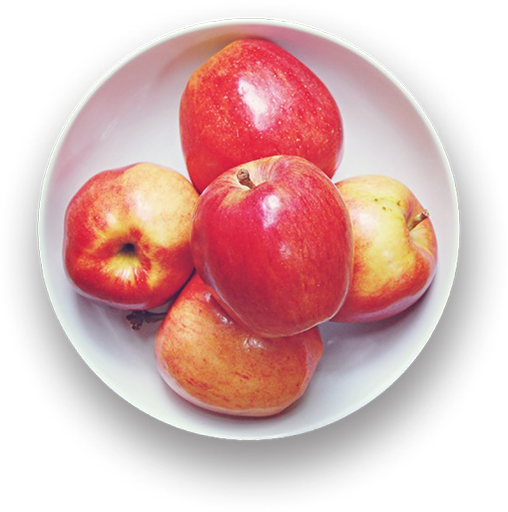 Joining Is Simple and Risk-Free
We accept clients ages 16 and up in fair health. People with pacemakers or severe heart problems as well as patients receiving chemotherapy or radiation treatment are ineligible. You are welcome to review the program with your physician prior to making a commitment.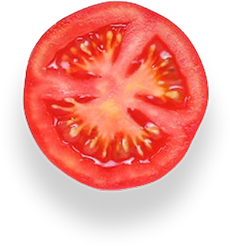 It's easy to start. Simply make an appointment at Sadkhin Weight Loss Center nearest to you. Make a local call, or submit free initial consultation request online.
Your first initial visit will involve an introductory video and a detailed consultation with a Certified Sadkhin Practitioner for a more detailed explanation of what will be involved. This visit is entirely risk-free and it is our goal to educate you in our exact methodology and techniques so that you can make an informed decision about your personal health.