Sadkhin Weight Loss Success Stories
Real People. Real Testimonials.
Schedule Your Free Consultation Today!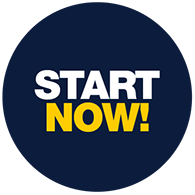 I loved the treatment. I have reached my goal. Thank you so much! The program is difficult but excellent and rewarding!!


Ricky M.
I just wanted to say thank you for all your help. I was able to reach my goal weight and I'm much happier. I feel healthier and I have more energy than I did before I started the program. Not to mention that I've been getting compliments left and right on my appearance, Now the only problem I have is to find a good tailor who can make alternations on my clothes which are now too big for me. I really appreciate everything you've done. Thanks again.

Sincerely,
Pauline V.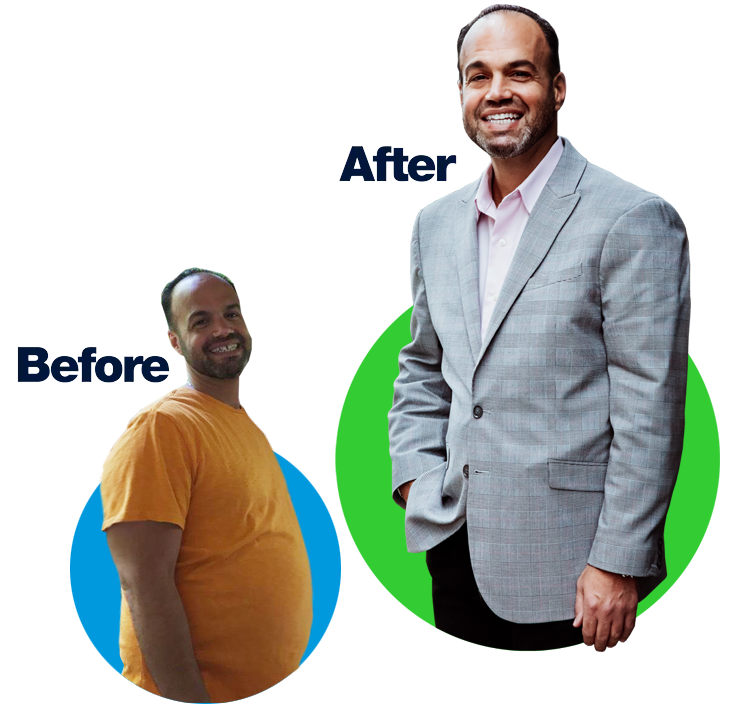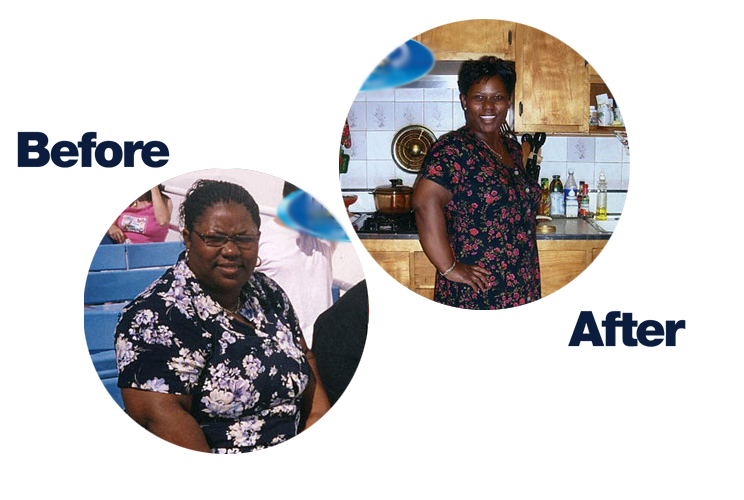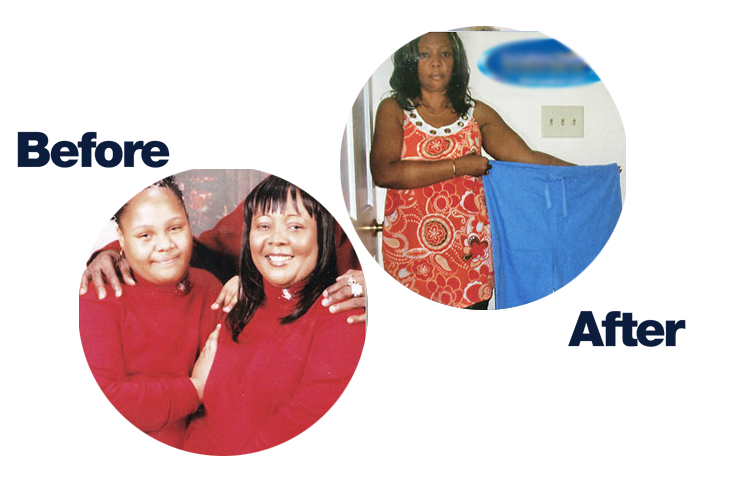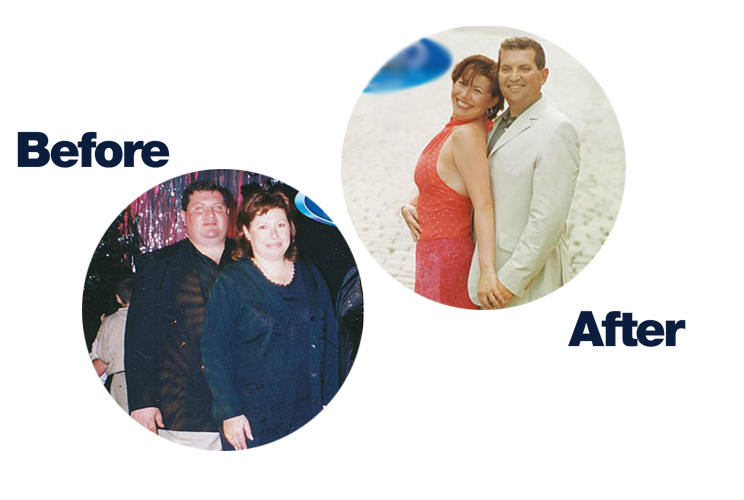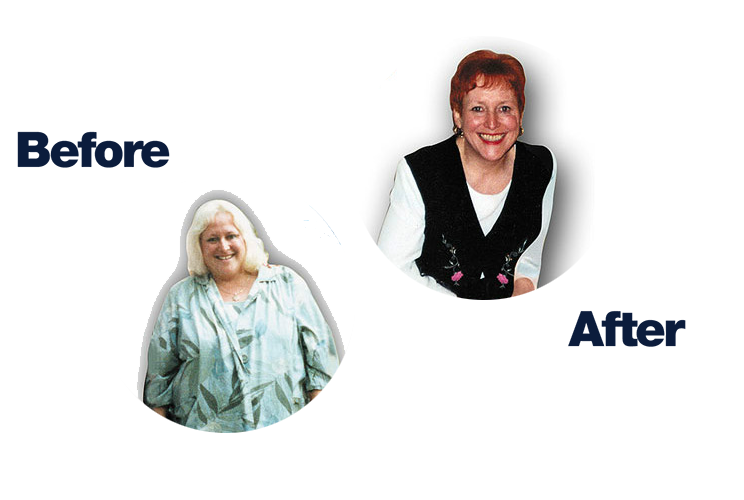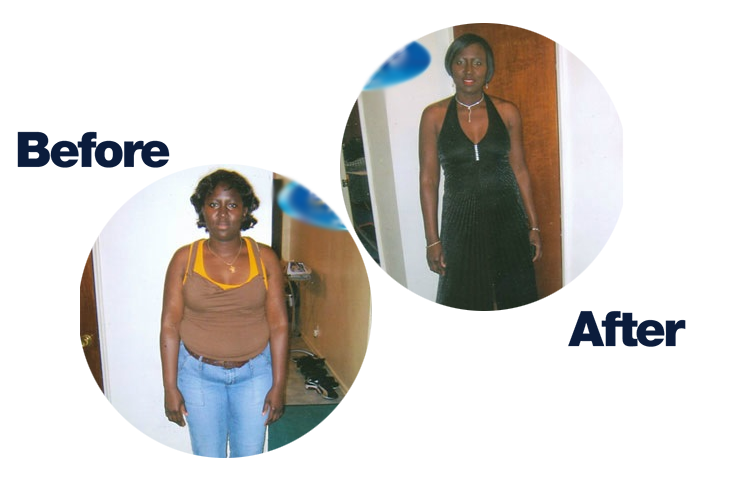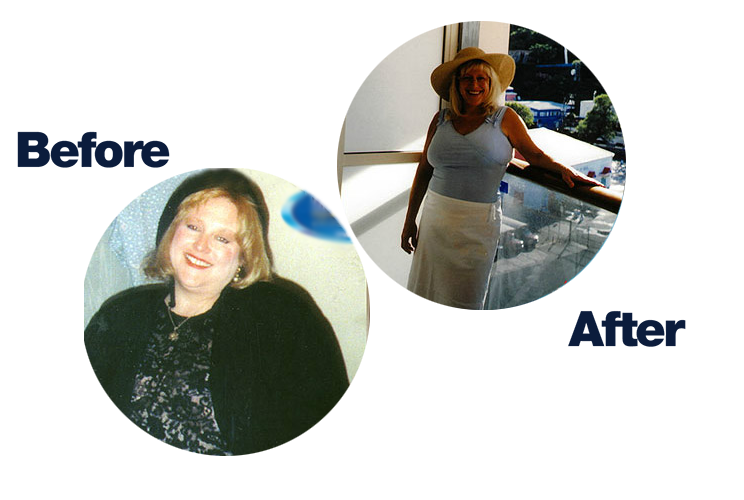 I believe 100% in Sadkhin Program. The weight lose can be seen in the first few days. Keeping to the diet is easy. Satisfaction can be reached in just a few weeks. I will return to Sadkhin Program, I go on and off the program, but I have reached my desired weight two times. I have recommended many friends to the program.


Bernice A.

Lost 20 pounds in 3 weeks
May all the joy the season brings be yours during the holidays and throughout the new year. It's been since September. Started with you at 273 lbs. + now I'm down to 168 lbs. + I look and feel great.

Thanks to you,
Judith

Lost 105 pounds in 3.5 month
I have just lost 93 pounds in 3 ¼ months by following the Sadkhin Program. I can tell you that it is the only diet plan that works. Not only do you lose weight, but you feel 10 years younger and you have tons of energy.

Thanks!
Tony G.

Lost 93 pounds in 3.5 month
Thank you so very much for how you have helped me loss weight. I was a size 24 and I am now a size 8. I am still following the plan and doing well.

Thank you again,
Chava L.
For some reasons Sadkhin Program remains a miracle. I joined this weight program with a note of skepticism. After only two weeks in the program I became a firm believer in this program. Not only I have trim down my excess fat and lost weight at the same time, but also, I became healthier and fuller of pep and energy. I would recommend this program to anyone interested in losing weight and living a happier and more balanced life.

Thank you again,
Yanick L.

Lost 20 pounds in 4 weeks
Before 210 pounds After 165 pounds. After only ten days on Sadkhin Program, I began to feel most amazing and incredible increase in energy and vitally. This program is truly astounding and dramatic. I can see a remarkable improvement in my overall well-being. Within six to seven weeks I lost forty-five pounds. I did not experience any side effects.

Many thanks.
Sarita

Lost 45 pounds in 7 weeks
I received your postcard and happy to hear you are on the internet. My cousin, Paulettle told me you moved to a new location. All the best. In March 1, I joined your program and lost 42 llbs. Thanks to you I have kept that weight off and think of you often. It was the only program that worked for me.

Thank You,
Janet F.

Lost 42 pounds in 6 weeks