How Does It Work?
SadkhinTherapy® is an affordable, revolutionary, non-invasive, fast, natural and healthy weight loss solution. It's great for busy people, who have little time to exercise or adhere to diets.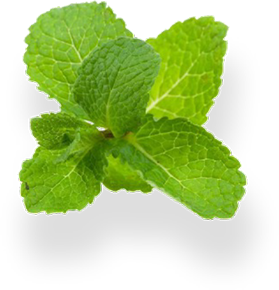 Fast, Natural and Healthy
After the initial FREE CONSULTATION, your Certified Sadkhin Practitioner* will apply two Sadkhin Spheres™, one behind each ear. Those spheres are not transferable and need to be adjusted every 10-12 days by your Practitioner. Only a Certified Sadkhin Practitioner knows how to properly position your unique Sadkhin Spheres™. Please, make sure you are visiting a certified SadkhinTherapy® location.
Minimum program duration is just one month. Average weight loss is 20-25 lbs. per month.